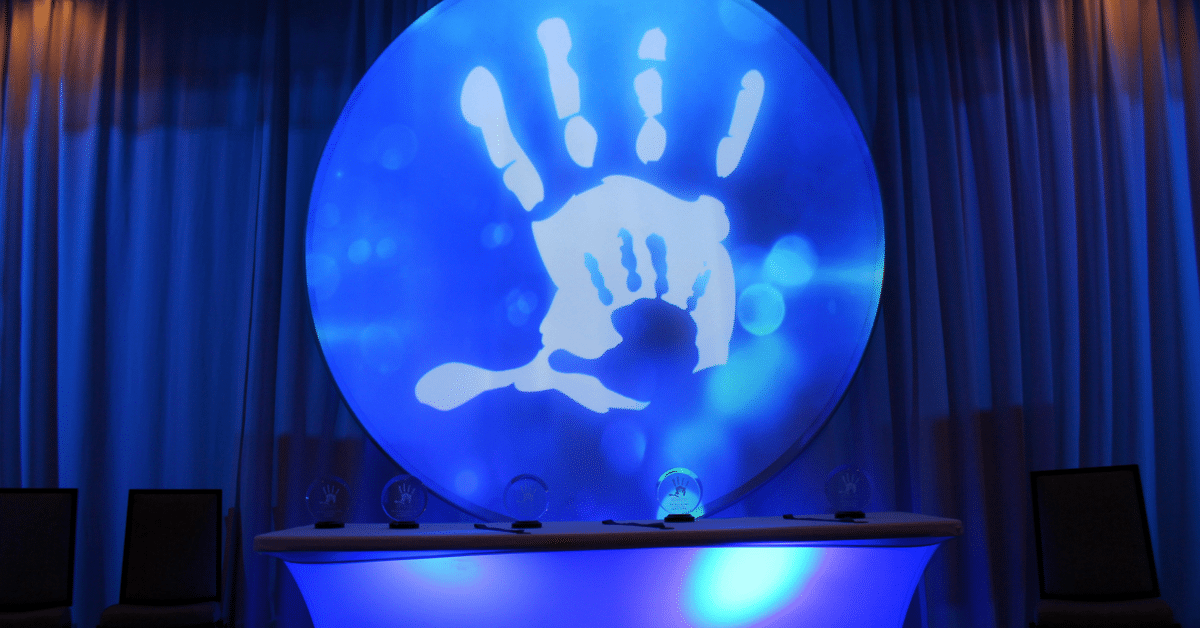 Monday November 7, 2016
Inspiration Comes in Many Forms
Nearly 400 supporters of public education gathered to induct three new members into The Foundation for Oklahoma City Public Schools' Wall of Fame. Ronald E. Bogle, Paula B. Pretlow and Mason Williams joined 74 other alumni and community leaders who have been inducted since the Wall of Fame was created in 1985.
The honorees are very deserving of this honor. Bogle grew up in south Oklahoma City and is the president and CEO of the American Architectural Foundation in Washington, D.C. Pretlow is a graduate of Northwest Classen High School and is a former senior vice president of one of the world's largest and most successful investment management firms, The Capital Group. Williams was a member of Northwest Classen High School's first graduating class in 1956 and is most widely known as composer and recording artist of the three-time Grammy Award winning hit, "Classical Gas."
Over the past 31 years the Wall of Fame has celebrated the long, rich history of Oklahoma City Public Schools. It includes some of the city's and nation's most influential alumni and community leaders.
Each of the honorees shared stories of the impact that their education in Oklahoma City Public Schools had on them. They attribute their success to the teachers who pushed them and the environment that enriched their learning experiences.
Bogle shared that his family had a more than 100 year history in OKCPS. Pretlow shared that her experience as one of the only black students at NW Classen came about because of her single mother's encouragement that she was "as smart as anyone there." Williams sang for the crowd and recited a poem about his rich experience at OKCPS using Haiku.
The honorees were impressive and articulate. But, it was the remarks by OKCPS District Teacher of the Year, Rebecka Binion, which provided true insight at what responsibility successful people have in nurturing the next generation. And, the crowd saw first-hand the impact a passionate teacher has in the lives of their students.
Here is an excerpt from Binion's remarks:
"It is because of students like Ronald Bogle, Paula Pretlow and Mason Williams being recognized here tonight, that I continue to be inspired and passionate about what we accomplish in OKC.
In the largest, most diverse district in the state, we have Grammy Award winning recording artists, civic leaders, and Urban city developers. I know my students are capable of amazing things. Our honorees this evening PROVE our students WILL go on to become amazing people. Congratulations to the recipients this evening. You inspire and reinvigorate me with your accomplishments.
I see my students in you."
Rebecka Binion is an inspiration and is truly making a difference in the lives of her students. She was inspired by the honorees. We all can be inspired by her.
Read Mary Mélon's original editorial on NewsOK.