Our mission is to advance excellence, advocate for equity, and build strong community support for Oklahoma City Public Schools.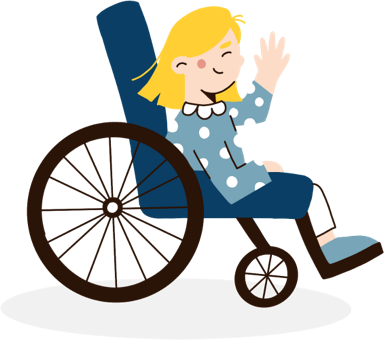 Support our Mission
Make a lasting impact by becoming a Partner or Friend of the Foundation.
Learn More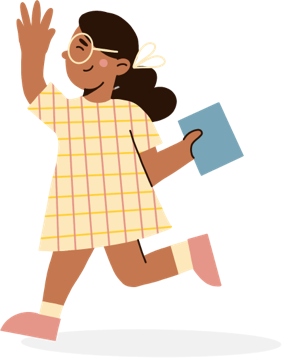 Our work has stories of impact, growth and positive change for tomorrow's citizens and leaders.
Read the latest
Stay up
to date
Sign up to receive our emails and get information on how you can impact Oklahoma City Public Schools.