We believe every child
should flourish
JOIN US
Our mission is to advance excellence, advocate for equity, and build strong community support for Oklahoma City Public Schools.
ABOUT THE FOUNDATION
1

Focus Area:
We provide
innovative
teacher,
classroom, and
school support.

GET INVOLVED

2

Focus Area:
We support
efforts to recruit
& retain urban-
ready, top quality
teachers & leaders.

DEVELOP TEACHERS & LEADERS

3

Focus Area:
We build
advocates for
Oklahoma City
Public Schools.

JOIN US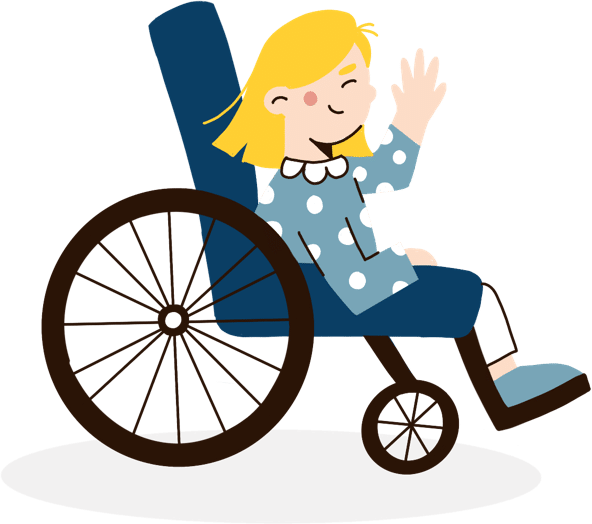 Partner with us
Join us in the mission of the Foundation. Together we can help improve education opportunities for all students in Oklahoma City.
BECOME A PARTNER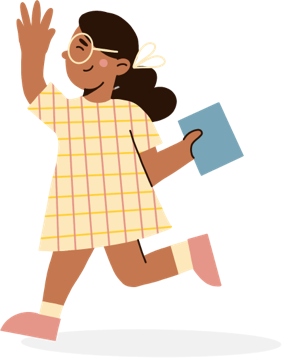 News from the Foundation
Our work has stories of impact, growth and positive change for tomorrow's citizens and leaders. Check out the latest from our classrooms and beyond. Make sure to read a message from our President
here.
Stay up
to date
Sign up to receive our emails and get information on how you can impact Oklahoma City Public Schools.