What
We Do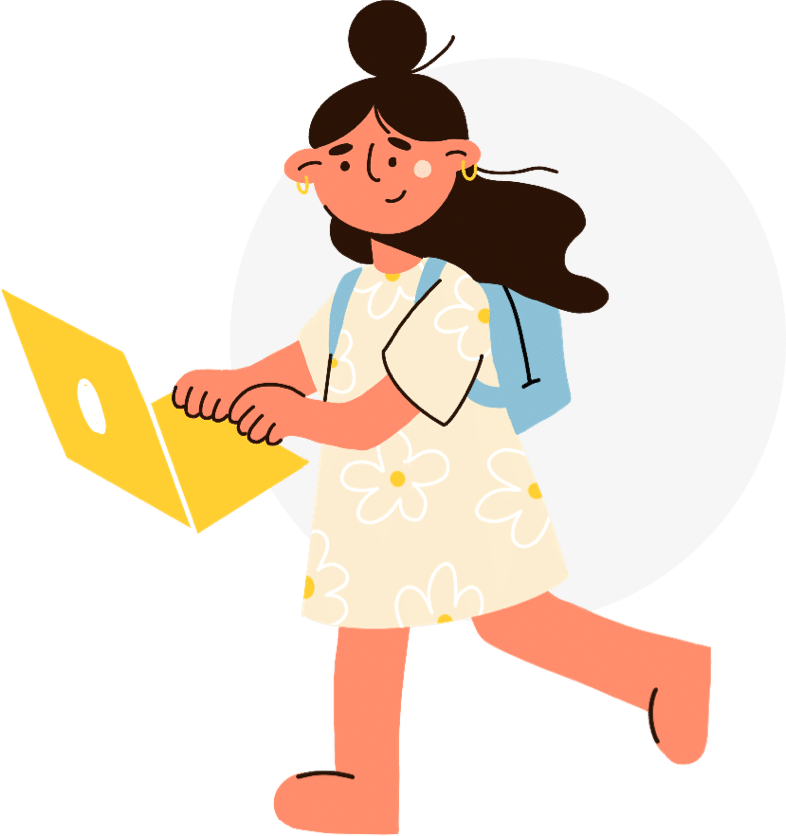 Keep
Moving
Forward
Our focus areas align with Oklahoma City Public Schools' goals & greatest needs. Everything we do has been developed & strategically planned to drive forward our mission.
Our Pathway to Change
The Foundation supports lasting change in OKCPS that improves the quality of education for every student. Our three areas of strategic focus are how we seek to achieve our goals.
We provide innovative teacher, classroom and school support
Our team supports in the development and use of resources that create lasting and measurable outcomes for the district through community partnerships.
We support efforts to recruit and retain urban-ready, top-quality teachers
There continues to be a shortage of teachers throughout the nation. Our work to develop and retain Oklahoma City Public Schools teachers prepared and ready to succeed in our classrooms takes intentional focus and partnerships.
Stay up
to date
Sign up to receive our emails and get information on how you can impact Oklahoma City Public Schools.