What
We Do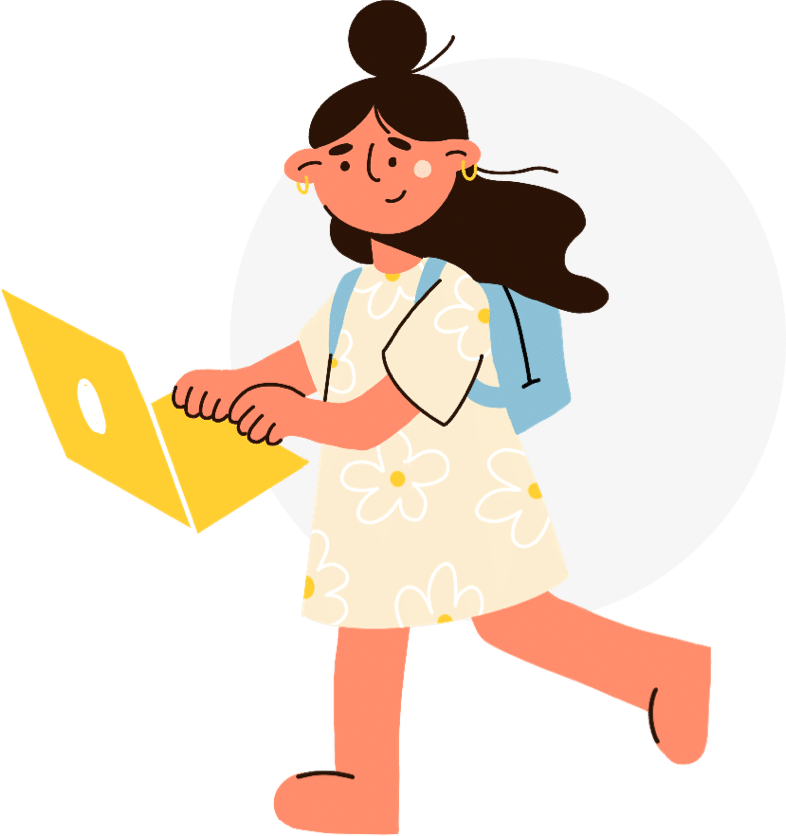 Focus Area 2:
We support efforts to recruit and retain urban-ready, top-quality teachers and leaders.
There continues to be a shortage of teachers throughout the nation. Our work to develop and retain Oklahoma City Public Schools teachers prepared and ready to succeed in our classrooms takes intentional focus and partnerships.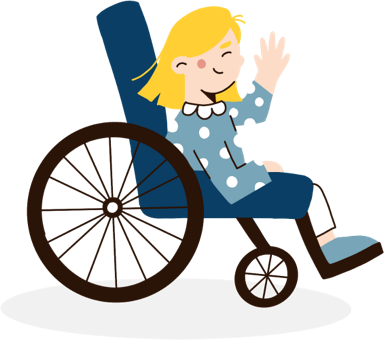 Support our Mission
Make a lasting impact by becoming a Partner or Friend of the Foundation.
Learn More