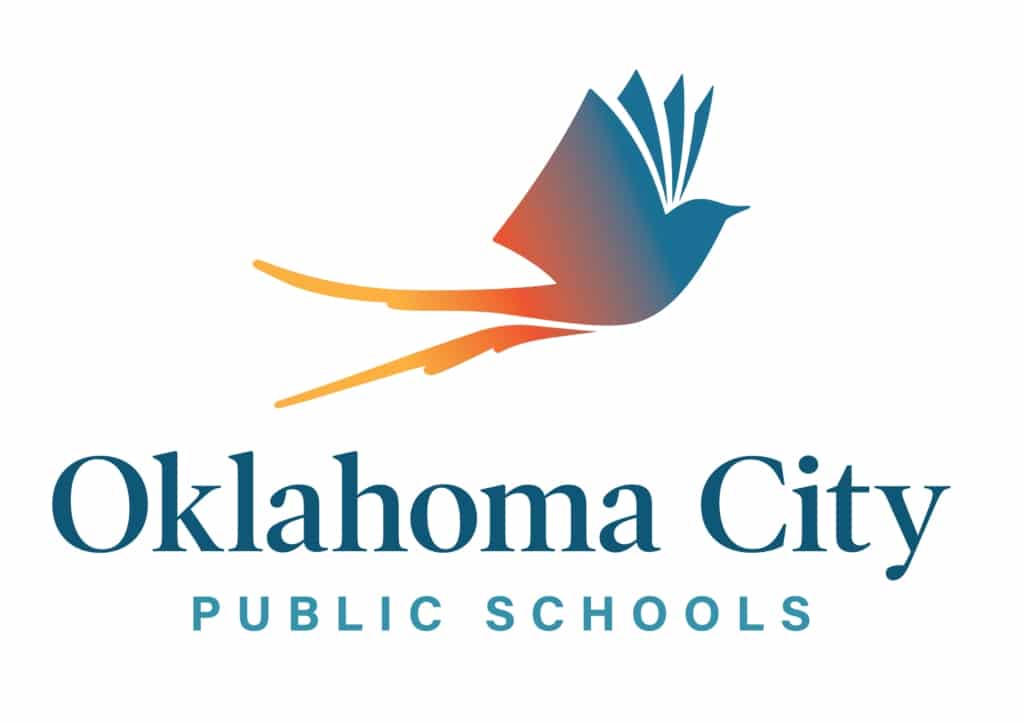 Sunday August 11, 2019
Event kicks off school year for OKCPS staff
It has been said that the decision to believe is the most important decision we ever make. "Believe in OKCPS" was the back to school theme for a convocation held last week for the nearly 5,000 members of the Oklahoma City Public Schools staff.
The district's new logo and brand were featured throughout the Cox Convention Center as the colorful state bird, complete with wings made of fluttering books and multiple colors reflecting the district's diversity, represents both staff and students soaring to new heights.
Teamwork was evident as a band composed of educators throughout the district performed a variety of cover songs. Enthusiasm in OKCPS was evident as each of the 57 schools was highlighted and school site staffs cheered. Pride was evident as JROTC members from four high schools worked together to present the colors while a Belle Isle Middle School teacher sang the National Anthem. A reminder of just how important resilience is in the world of inner city public education shone through as a recent graduate sang "Rise Up," along with a performance by dancers from Northwest Classen.
Deputy Superintendent Jason Brown shared his personal journey in education and the district's Teacher of the Year Christina Kirk gave a reminder that everyone plays a part in creating positive changes on the pathway to greatness.
Superintendent Sean McDaniel clearly articulated district vision by outlining solid plans steeped in the core values of relationship building, focus on student success, demanding a collaborative culture, excellent communication and service.
OKCPS graduate Marcus Jackson, who works as a musician and community builder in northeast Oklahoma City, brought it all together with a message of unity as he closed the show and brought down the house with his message of collaboration through music. His message brought to life how a song is the sum of many parts and that only by working together will individuals create beautiful music.
There are many challenges ahead for this school year and the work is not going to be easy. But easy isn't why anyone in attendance last week chose their profession in education.
As everyone left the convention center to head to schools and classrooms throughout the city, the hope is that they left inspired and energized and that they are committed to being one team with clear goals and objectives. The hope is that they all left with the decision made to believe in themselves, in each other and in OKCPS. The community has its own role in believing, because all of us working together is truly the only way to make lasting change.
Read Mary Mélon's original NewsOK editorial.