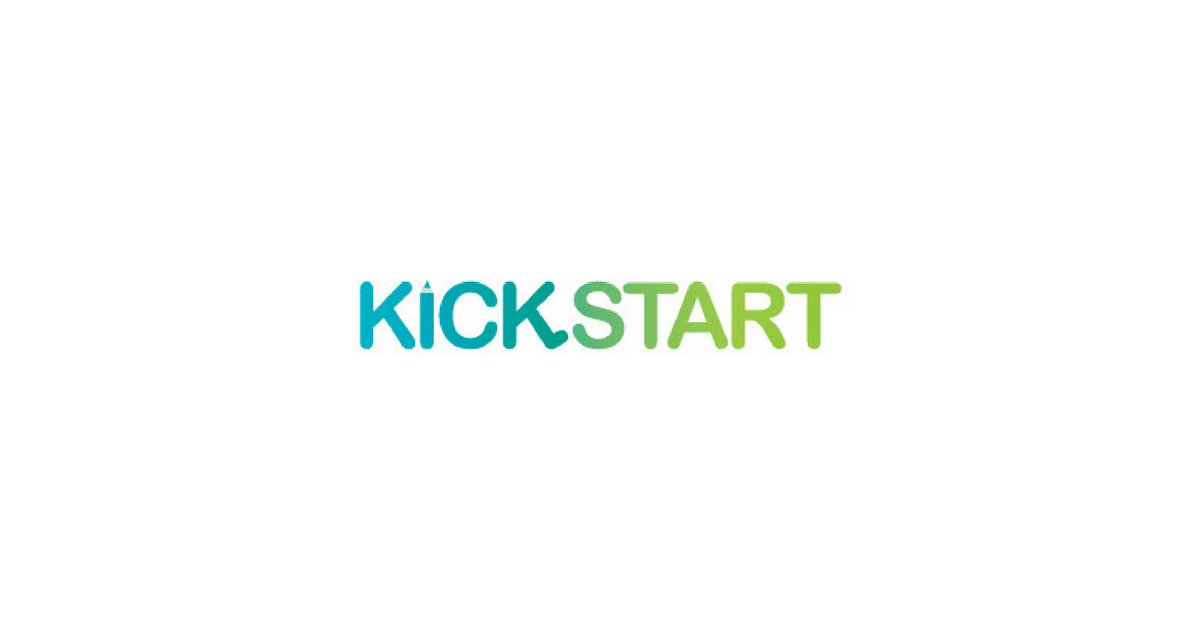 Thursday June 8, 2017
Kick Start Your Next DonorsChoose.org Classroom Project
Starting on July 1, OKCPS teachers creating new DonorsChoose.org projects will receive a special KICKSTART donation from the Foundation.
Each teacher has the opportunity to receive a $250 donation to their first project during the 2017-2018 school year.
The $250 KICKSTART donation can be applied to any project, no matter the cost, materials requested, or subject area.
DonorsChoose.org staff will apply the KICKSTART donation to your project within one week.
After the KICKSTART donation, your project will be seen by citizen donors across the country and have the opportunity to receive further donations over the next four months!
Projects costing $800 or less get fully funded 75% of the time.
Teachers' projects might also be eligible for additional funding through other DonorsChoose.org corporate and foundation partners, like SONIC Drive-In, DICK'S Sporting Goods, Google, and Tom's of Maine.
Teachers should register at www.donorschoose.org/teachers and submit their projects.
Clarification for teachers:
If your project was posted before July 1, 2017 and was eligible for the previous match offer, you will receive matching funds from the Foundation for Oklahoma City Public Schools, while funds in the matching account last. Projects posted on July 1 or later are eligible for the $250 KICKSTART funding. Donorschoose.org will apply the KICKSTART funds within the first five days of the project going live, if it qualifies. It doesn't matter how much money the project needs or if it has any other donations. KICKSTART may be the first donation to the project.
If you have an Art and Music DonorsChoose.org project that qualifies for the Foundation/Kirkpatrick funding, it will not be eligible for an additional $250 KICKSTART donation from The Foundation. However, if you submit a second project that does not qualify for the Foundation/Kirkpatrick match, the second project may be eligible for a KICKSTART donation. In other words, teachers can qualify for both donations, but not on the same project.
Contact Alta Price at 405.604.5977 or alta@okckids.com with questions!