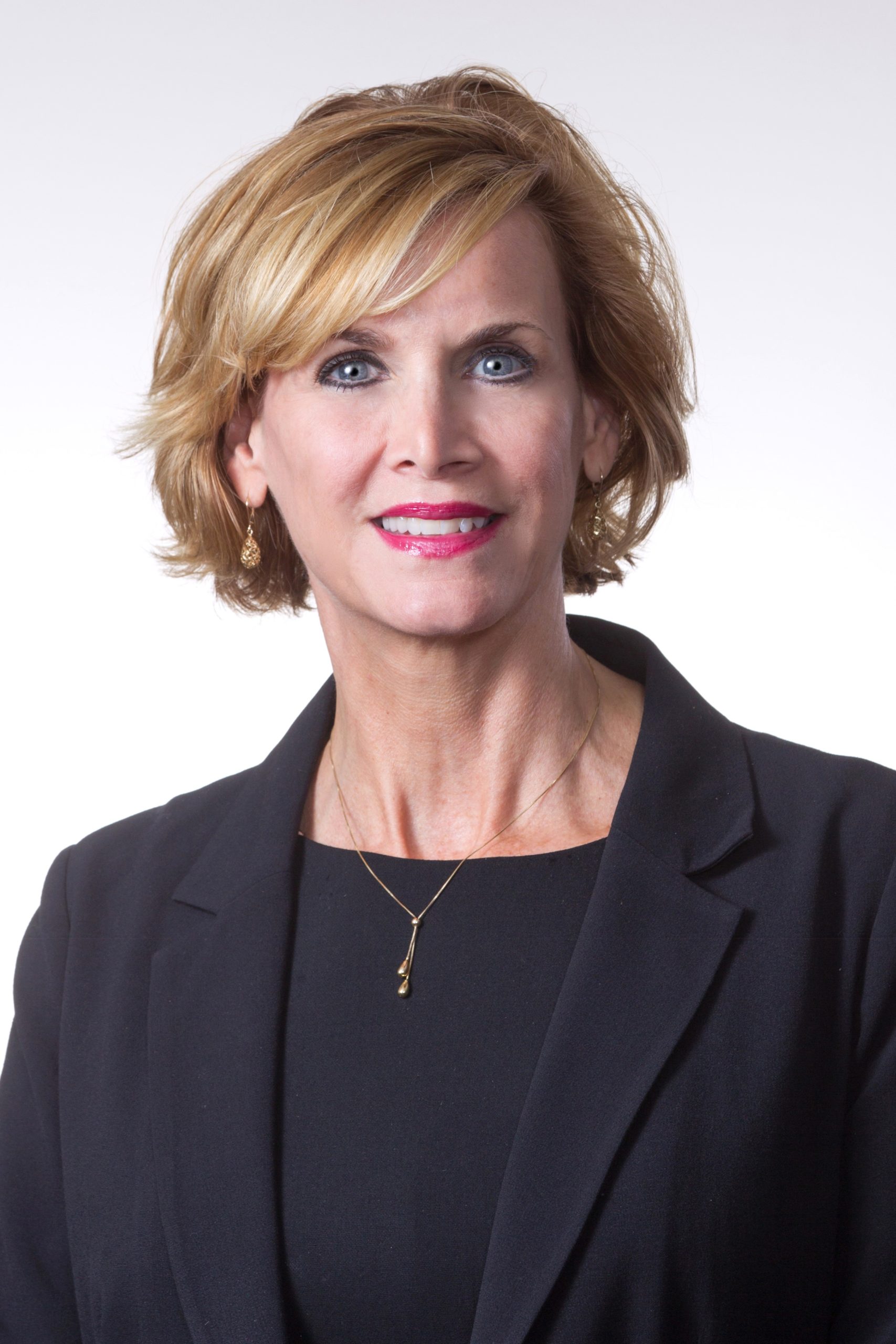 Friday January 8, 2016
Mary Mélon: Dig deep, push harder, make it happen
Ending a year and beginning a new one is a perfect time for reflection. It's good to pause and appreciate the accomplishments of the year past and focus on goals and objectives for the new year. Oklahoma City Public Schools Foundation had a transformational 2015, with the launch of new programs and initiatives already making a difference in the lives of our teachers and students. We've put together a list of 15 accomplishments from 2015 as our annual report that you will find included in this newsletter. It, along with details of our programs, initiatives and financial reporting, can also be found at www.okckids.com.
Now, it is on to our 2016 focus, which includes strengthening our existing programs and initiatives, as well as broadening our reach within the community. Community partnerships are vital in assisting OKCPS achieve The Great Commitment, the district's strategic plan that came out of community meetings held last year. There are measurable and critical goals for achievement outlined in this plan, many well underway already. This plan will improve our schools, but it is not an overnight fix.
The Foundation has seen tremendous success in our partnership with DonorsChoose.org. Nearly $419,000 has been put into OKCPS classrooms, funding projects requested by our teachers. This is an ongoing program that will continue to grow, with your help.
Through community meetings and collaboration with the district, Partners in Action was launched in September 2015. This initiative is a game changer. It allows for and tracks schools and community connections in a way that has never been done before. If you are a business, nonprofit organization, civic group or faith-based organization and want to be involved…this is your chance.
As a non profit organization relying solely on private donations, we also need your help at The Foundation. Please contact me at mary@okckids.com or 405-504-5977 to arrange a time to visit. I'd love to meet you and let you know more details about our progress and plans.
I'm an avid exerciser and I got the most amazing gift from my husband for Christmas. It is a Peloton bike, an indoor bicycle with technology allowing me to do virtual spin class with hundreds of riders from across the country. It is a great workout and allows me to live out my competitive nature by tracking my metrics with other riders. I'm about in the middle of the pack so far, but have a goal this year to be in the top twenty. Dig deeper, push harder, make it happen…is my cycling mantra. No different than what we should all be doing for the 46,000 students in OKCPS. All of us must commit to doing what it takes to build a world-class school system in Oklahoma City.
We need you. Our teachers and students need you. The time is now. Happy new year to you all and thank you for your support.
Mary is CEO and President of Oklahoma City Public Schools Foundation