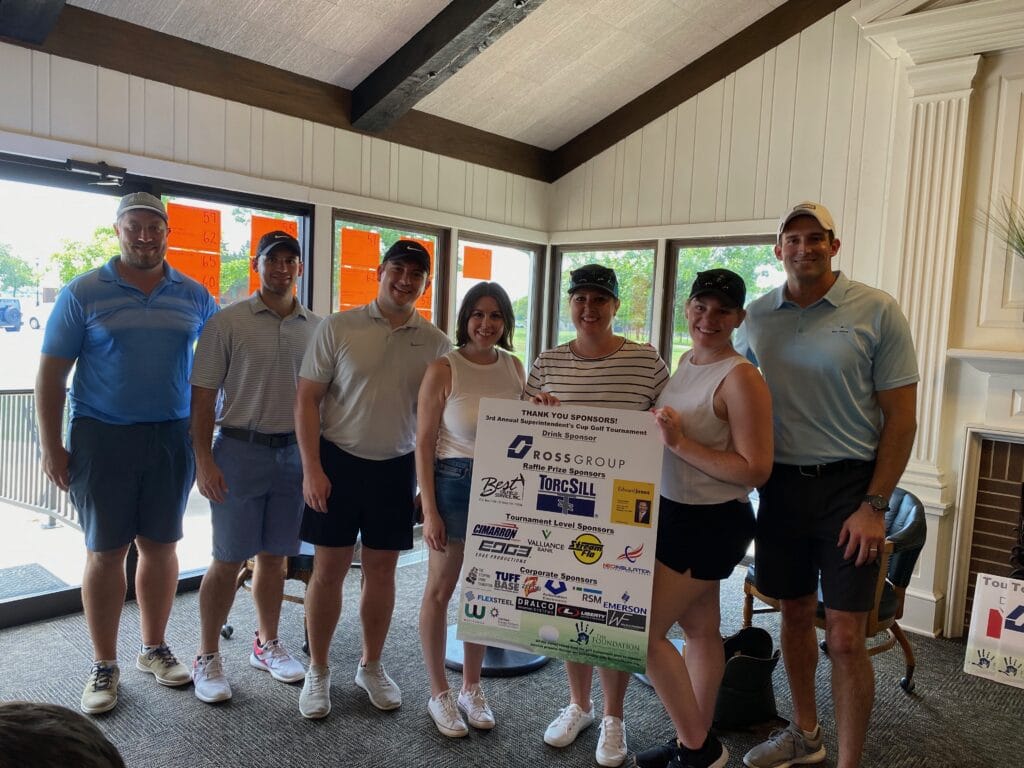 YP4Kids 2021‐2022 School Year
Purpose
To establish a collective group of young professional adults to increase awareness of Oklahoma City Public Schools Foundation and support the mission of the organization through fundraising and service. These professionals under the age of 40 will foster lasting supporting and service of Oklahoma City Public Schools Foundation by engaging directly through donated time, talent and treasure. YP4Kids also coordinates the annual Golf Tournament for Oklahoma City Teachers, with proceeds benefitting teacher projects through our partnership with DonorsChoose.
Goals
Fundraising: Annual Golf Tournament(s), The Hangover Brunch, "Boozy Bingo", Spring Fundraiser
Host at least five tables at The Foundation's Annual Fundraiser Luncheon
Have every YP4Kids member attend at least one foundation event per school year
Collectively complete at least two Partners In Action projects annually
Each member individually contribute to one Donors Choose project annually
Increase engagement and awareness of The Foundation's Coat‐a‐Kid initiative, and contribute a portion of fundraising dollars to this program
Increase group volunteer hours to benefit The Foundation's programs
Steward three Little Libraries each year and plan at least one volunteer event on the ReadOKC On the Go! book bus
Continue to grow the YP4Kids group and have at least 25 active members each year
Responsibilities
Serve as an active advocate of the Oklahoma City Public Schools Foundation
Make a personal contribution (there is no determined amount, as each person contributes according to their individual ability)
Assist in fundraising activities
Attend at least (2) committee meetings or events
Provide volunteer support as needed
Structure
25‐35 members
Target age range 40 and under
24‐month term
Meetings will be held quarterly
The committee co‐chairs will serve on the Oklahoma City Public Schools Foundation's Advisory Board, which meets twice per year with the full Board of Directors.
If you are interested in getting involved with YP4Kids, contact Megan Muir or Josh Roche.
Get Involved
Join us for our annual Superintendent's Cup Golf Tournament.