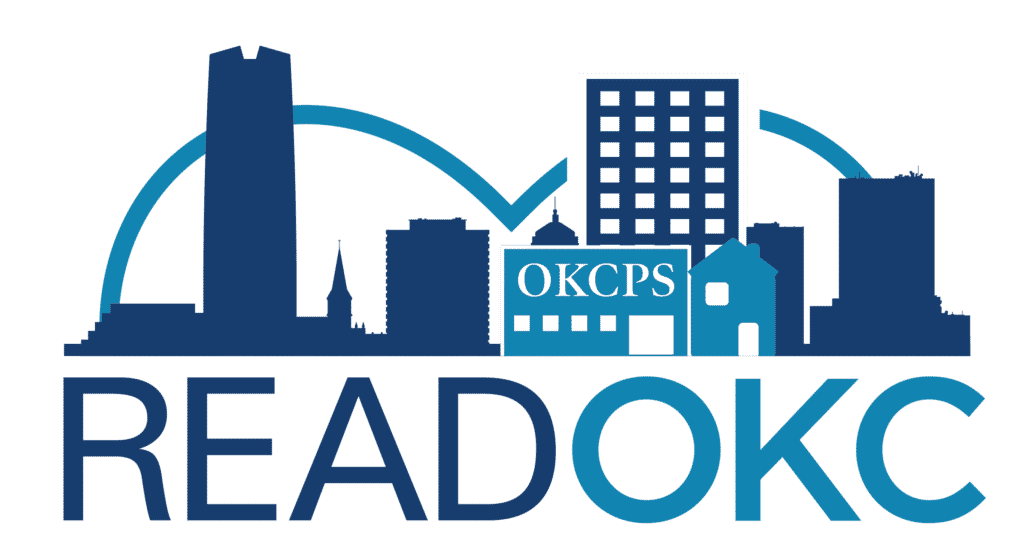 Reading Challenges
ReadOKC Reading Challenges are hosted during each school break, encouraging students to read at least 20 minutes every day. Since 2017, OKCPS students have logged over 38 million minutes and over 55,000 students have met the challenge goal.
2023 Summer Reading Challenge Results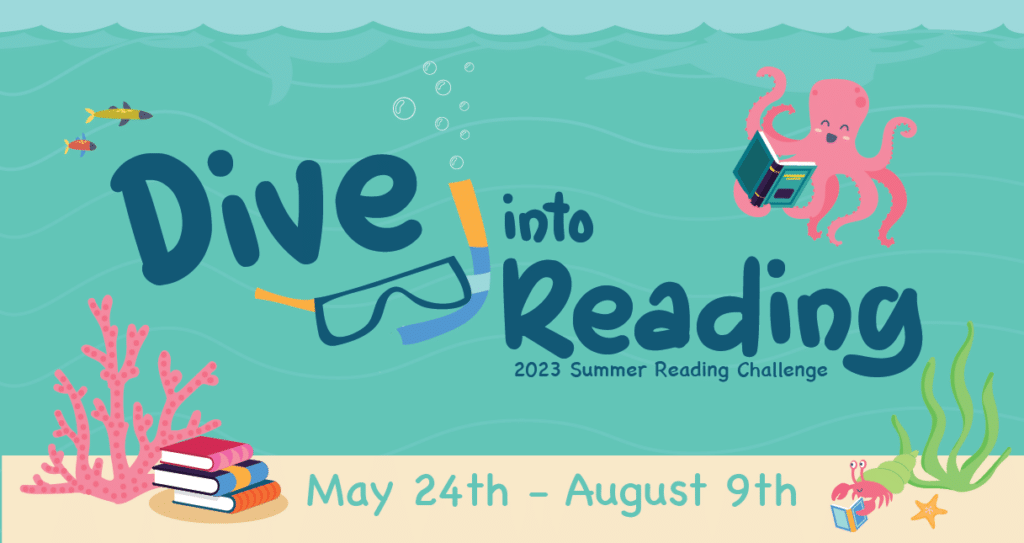 OKCPS students read 2,920,792 minutes over
Congratulations to our dedicated readers and their teachers for this outstanding accomplishment.
Top Elementary School: WILSON
Top Middle School: BELLE ISLE
Top High School: JOHN MARSHALL
ELEMENTARY PRIZES
Medals for every student who met the goal (1,560 minutes), provided by Oklahoma Children's Hospital OU Health
Raising Cane's coupons for every student who met the goal, provided by Raising Cane's Chicken Fingers
Outstanding Reader Magnets for the top students at every school, provided by the Greater Oklahoma City Chamber
Scooters, which were raffled among all students who met the goal
Top schools received a traveling banner to hang outside their school
MIDDLE AND HIGH SCHOOL PRIZES
Medals for every student who met the goal (1,560 minutes), provided by Oklahoma Children's Hospital OU Health
Whataburger coupons for every student who met the goal, provided by Whataburger
Outstanding Reader Magnets for the top students at every school, provided by the Greater Oklahoma City Chamber
Pairs of Riversport passes were raffled among all students who met the goal, provided by Devon Energy
Top schools received a traveling banner to hang outside their school
2023 Spring Break Reading Challenge Results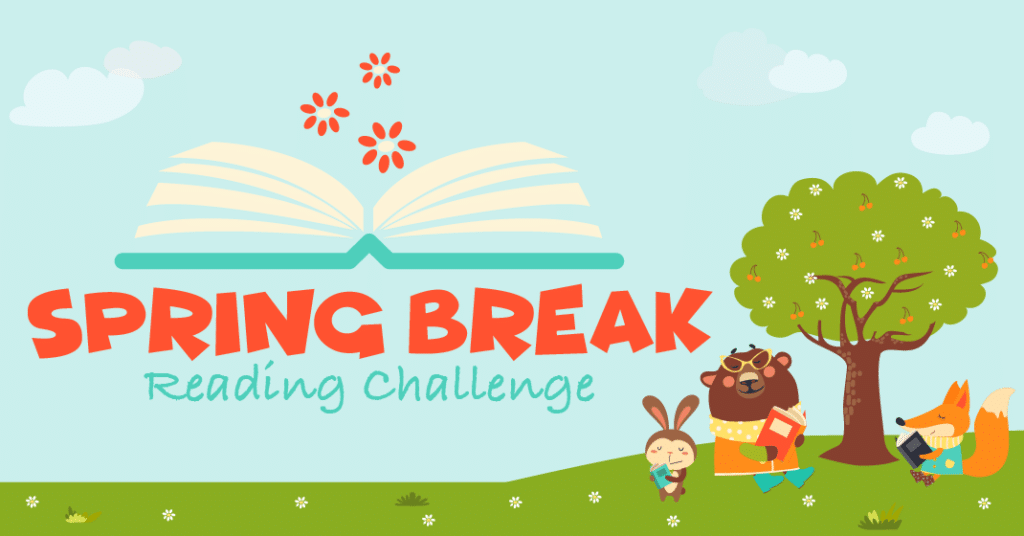 OKCPS students read 1,803,350 minutes over
Top Elementary School: ADAMS
Top Middle School: CLASSEN SAS
Top High School: STAR SPENCER
Most Improved School: STAR SPENCER
PRIZES
Top schools received a traveling banner to hang outside their school
Most improved school received a visit from the Scoops Ice Cream Truck
"I Met the Goal" button for all students who met the goal (200 minutes), provided by Oklahoma Children's Hospital OU Health
Whataburger coupon for all students who met the goal, provided by Whataburger
Yard sign for top students at each school, provided by the Greater Oklahoma City Chamber
Pairs of OKC Zoo passes were raffled among all students who met the goal, provided by Oklahoma City Zoo