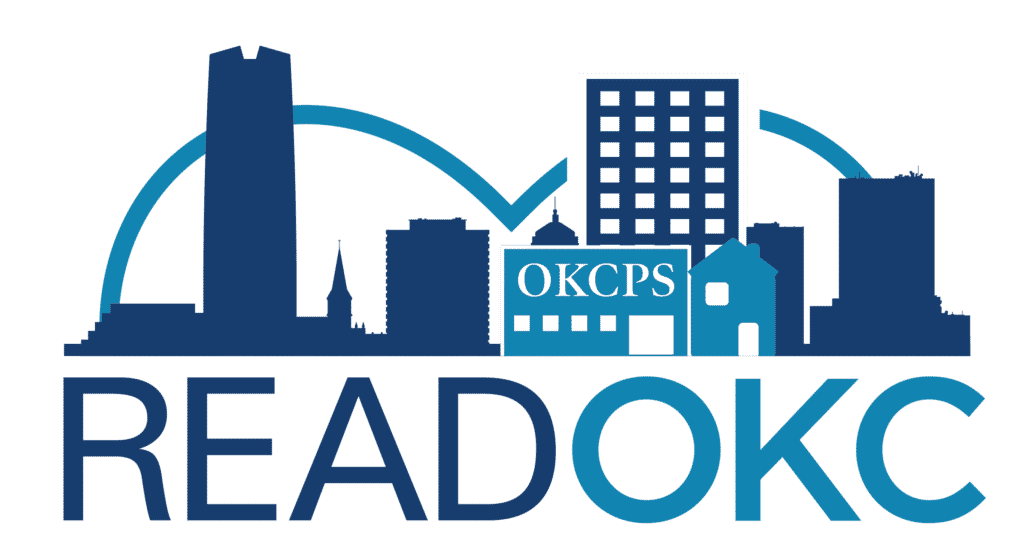 Make a difference as a Reading Mentor
Are you looking for a way to make a meaningful impact in the community? ReadOKC Reading Buddies and Book Clubs offer volunteers the opportunity to be a positive role model for OKCPS students.
When our students go to Reading Buddies every week, they are filled with excitement. Students partake in different reading activities and build new reading skills. The amount of growth these students have made has been amazing to watch. What has stood out to me is the positive feedback from parents. I have received phone calls from parents saying they have seen growth in their child. I hope this program reaches more schools and more volunteers want to experience such an amazing program.
– Victoria H., Elementary Education Teacher
Volunteering at Ridgeview has been a transformative experience. From struggling with basic words, she blossomed into a confident reader, capable of completing entire books during our sessions. Witnessing her growth and dedication was incredibly rewarding.
– Amber P., ReadOKC Volunteer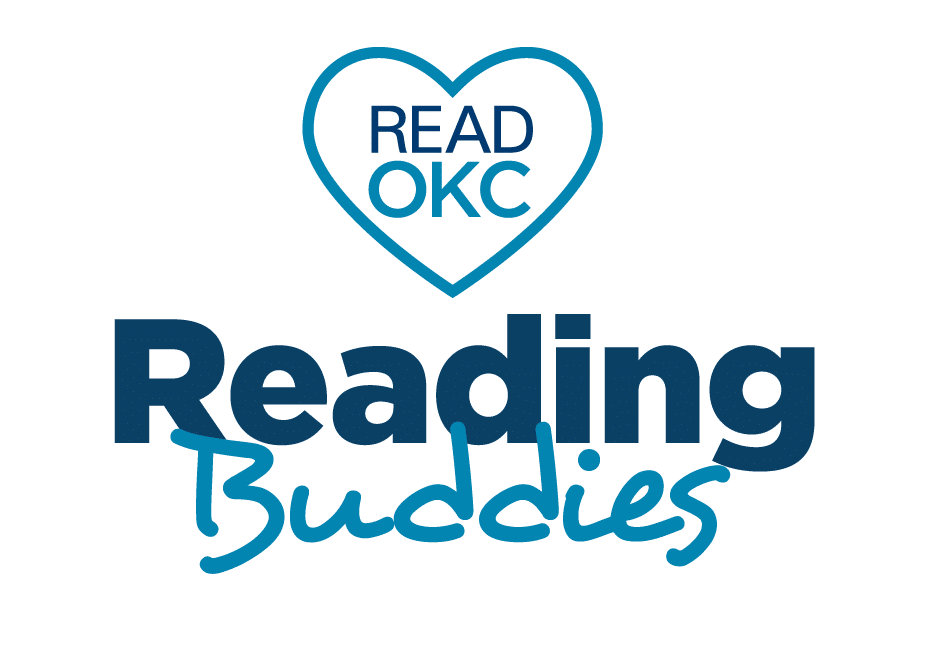 Mentor and read with elementary students.
Groups meet every week for 30-45 minute session during the school year, excluding holiday breaks.
Work with the same group of 1-4 students the entire year.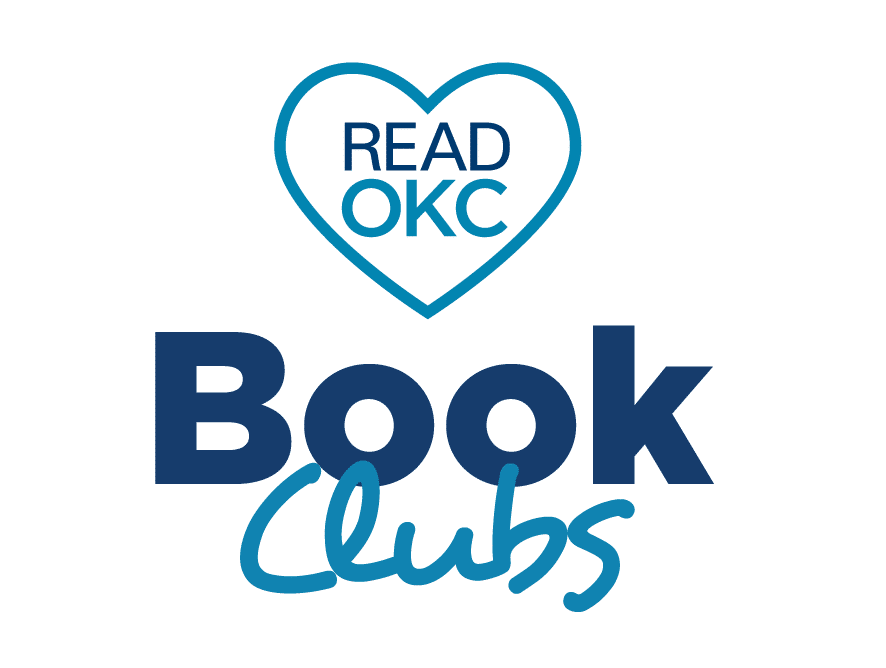 Mentor and lead reading discussion with middle or high school students.
Groups meet every week for 30-45 minute sessions during the school year, exclusing holiday breaks.
Work with the same group of 5-7 students the entire year.
Interested in becoming a ReadOKC Volunteer for the 2023-24 school year? Please complete the following steps:
Fill out ReadOKC Volunteer Interest Form
After your interest form is received, you will be emailed a training video and questionnaire to complete.
The Foundation works with schools to place volunteers at their preferred locations. These placements typically happen at the end of August or early September. This gives schools time to assess their needs and identify which students will participate in the program. Please keep in mind that not all schools participate each year, but we will work with you to find the best fit if your first choice is not available.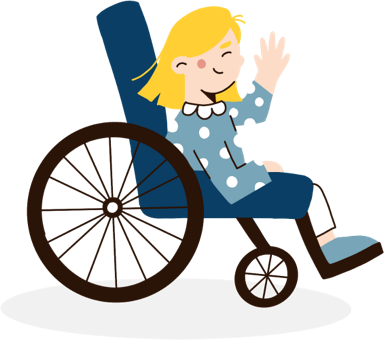 Support our Mission
Make a lasting impact by becoming a Partner or Friend of the Foundation.
Learn More