Build Advocates for OKCPS
All cities invest in public projects to improve the quality of life and our future. If we want to carve a path for success, why shouldn't we invest in education?
The Foundation's campaign reminds Oklahoma City residents education is #OurBestInvestment. The campaign aims to promote district success stories, connect with state and local leaders and demonstrate how an investment in education benefits everyone.
#OurBestInvestment features business and community leaders sharing why they strongly support Oklahoma City Public Schools (OKCPS) and urging others to get involved. Watch why OKCPS is #OurBestInvestment!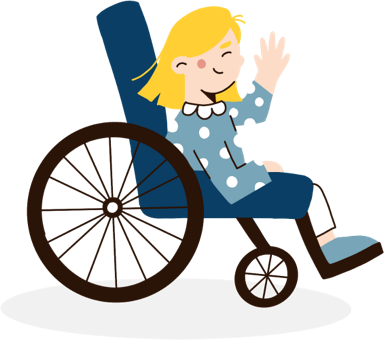 Support our Mission
Make a lasting impact by becoming a Partner or Friend of the Foundation.
Learn More