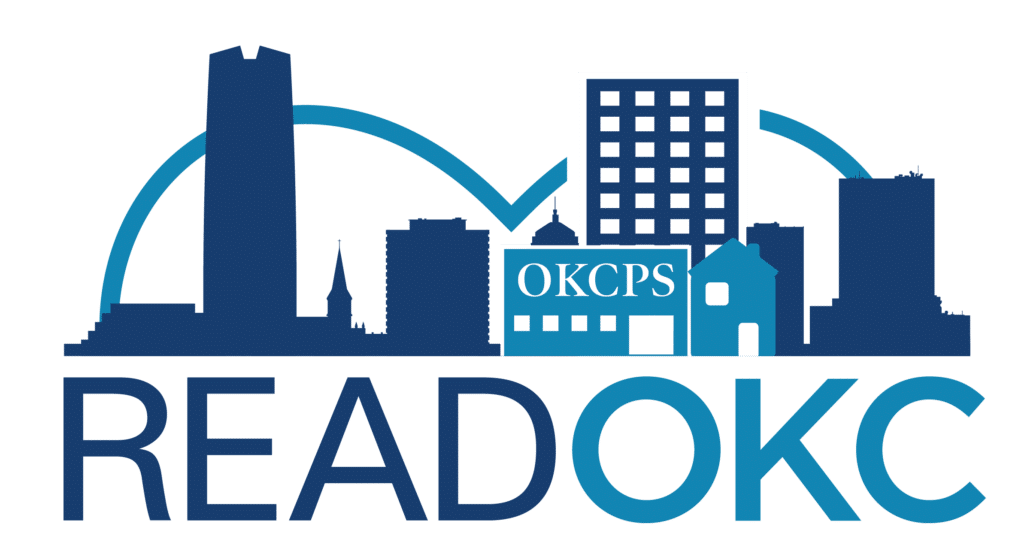 Access to Reading Materials
Help us name the ReadOKC On the Go! Book Buses
On September 13, ReadOKC On the Go! unveiled its second book bus. To celebrate, we will be holding a naming competition for both the buses. One bus will be dedicated to Elementary Schools and the other will serve Middle Schools, High Schools, and Newcomer Academies. With the addition of the second bus, we will be able to visit each OKCPS school every school year! We can't wait to visit your school and look forward to reading your name suggestions! You must be an OKCPS student to enter.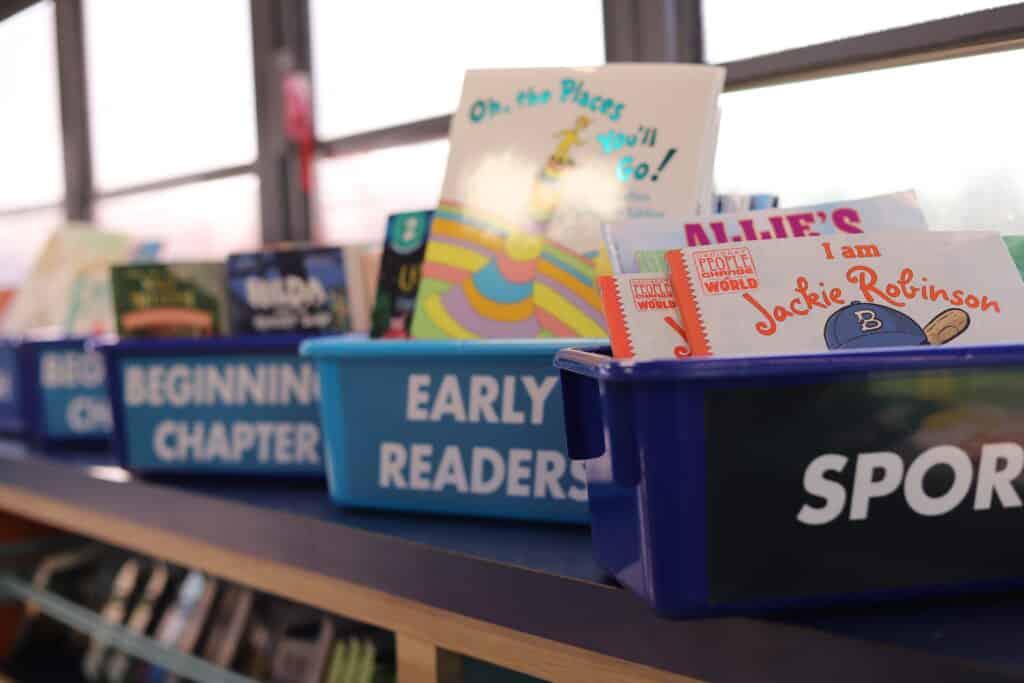 Book Bus
The ReadOKC On the Go! Book Buses are ADA-compliant school buses that have been modified into a traveling book buses. They travel to all OKCPS elementary, middle, and high schools, allowing each student to select a book of their choice from a wide variety of genres and titles to add to their home library.
Over 35,000 books have been distributed to students since July 2021.
Interested in Volunteering?
Volunteer participation is vital the success of the ReadOKC initiative. From assisting at school visits, to restocking the buses, our caring volunteers have a hands-on role in making a positive impact in our community. All book bus volunteers must complete the OKCPS District Volunteer Application each school year to be eligible to serve.
ReadOKC Little Libraries
"Take a book, leave a book" is the simple concept of the ReadOKC Little Libraries. There are currently 69 Little Libraries serving the Oklahoma City community, with one outside every OKCPS school and at several public parks.
You can help by serving as a Little Library Steward! Contact rachel@okckids.com to learn more.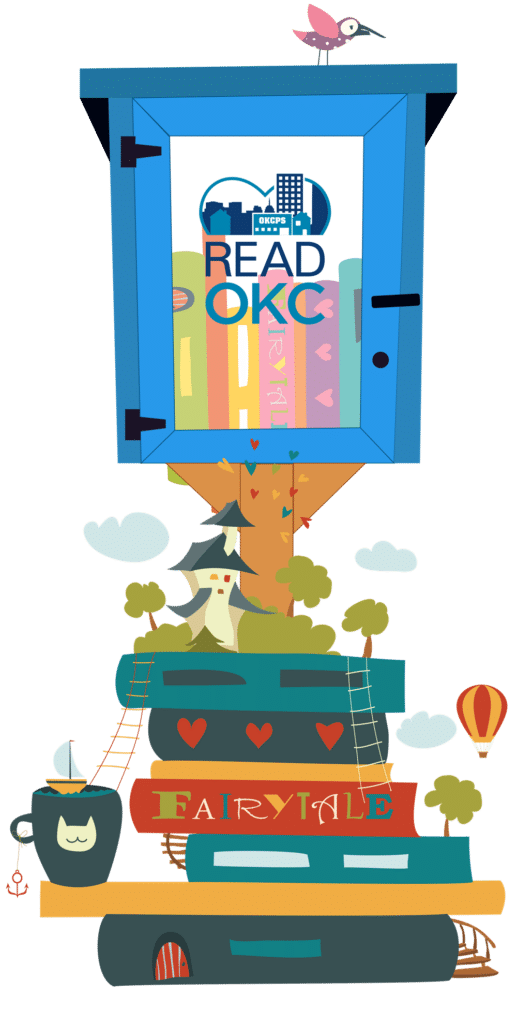 "The Little Library has brought an excitement for reading to our students, especially first thing every morning. Our students exit their cars and buses in the morning and swap out their books. It allows our kids to always have a book in their hand."

Mr. Lisenby, Principal of Ridgeview Elementary
"We love our Little Free Library! It's amazing to give kids and surrounding community access to reading materials each and every day. The easy access of the library helps foster the love of literacy and removes barriers to the accessibility of reading materials. A Little Free Library would be a valuable resource for every community!"
Ms. Clinton, Media Specialist at Adelaide Lee Elementary