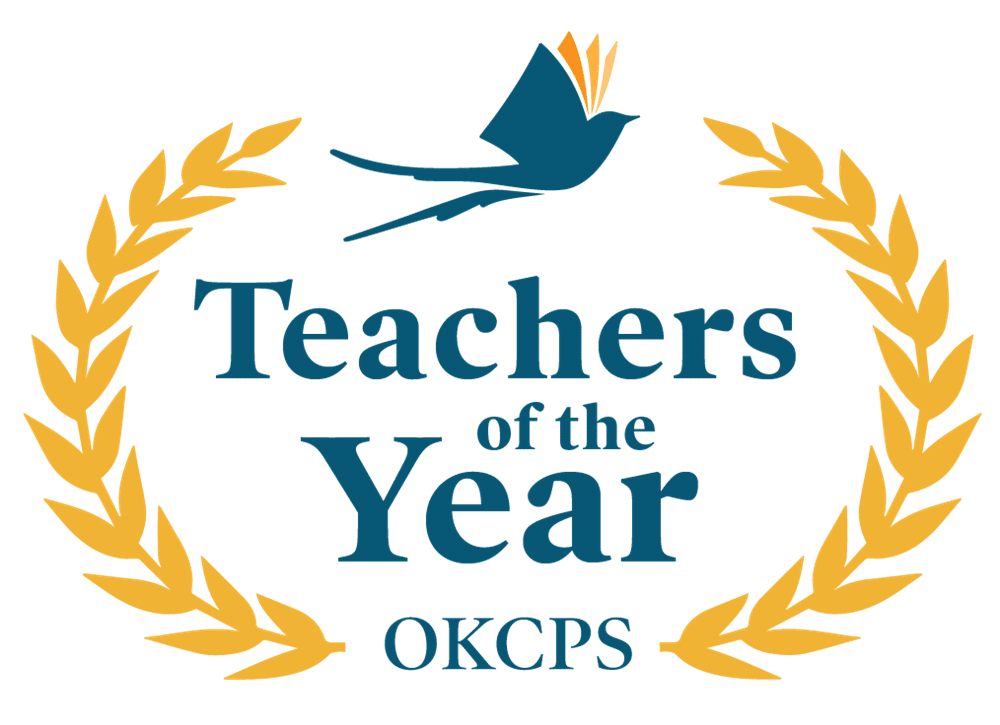 Sunday February 7, 2021
In Person is Exciting
The nine finalists for Oklahoma City Public Schools Teacher of the Year were announced last week and visits were made to each of them by either Superintendent Sean McDaniel, Deputy Superintendent Jason Brown or myself.
We had the honor of surprising them of their selection as a finalist in their classrooms, with their principal present. These finalists were designated from the school site Teachers of the Year and have a rigorous application and selection process.
Everything in the schools was different than pre-pandemic. Our temperatures were taken at a kiosk before entry and everyone was masked and socially distanced. Classroom sizes were small, yet everything was still the same with the palpable energy a school exudes and the excitement the students and teachers expressed by having a visitor in their classroom. To be real, the excitement was likely more a result of teachers and students being reunited rather than because of a visitor! And, of course everything was squeaky clean.
The list of nine finalists, as well as the names of all site Teachers of the Year is available on our website www.okckids.com. The OKCPS district Teacher of the Year will be announced at our Stars of Education program in early May.
Engaging with educators and students is the very best part of working at The Foundation for Oklahoma City Public Schools and is a great reminder of our mission to advance excellence, build champions and create lasting change in Oklahoma City Public Schools.
Until the pandemic is behind us and to ensure the safety and welfare of all, community partners are not able to enter school buildings. There are still many ways to support our schools and we encourage anyone who is interested in providing time, talent or treasure to reach out or learn more at www.okckids.com.