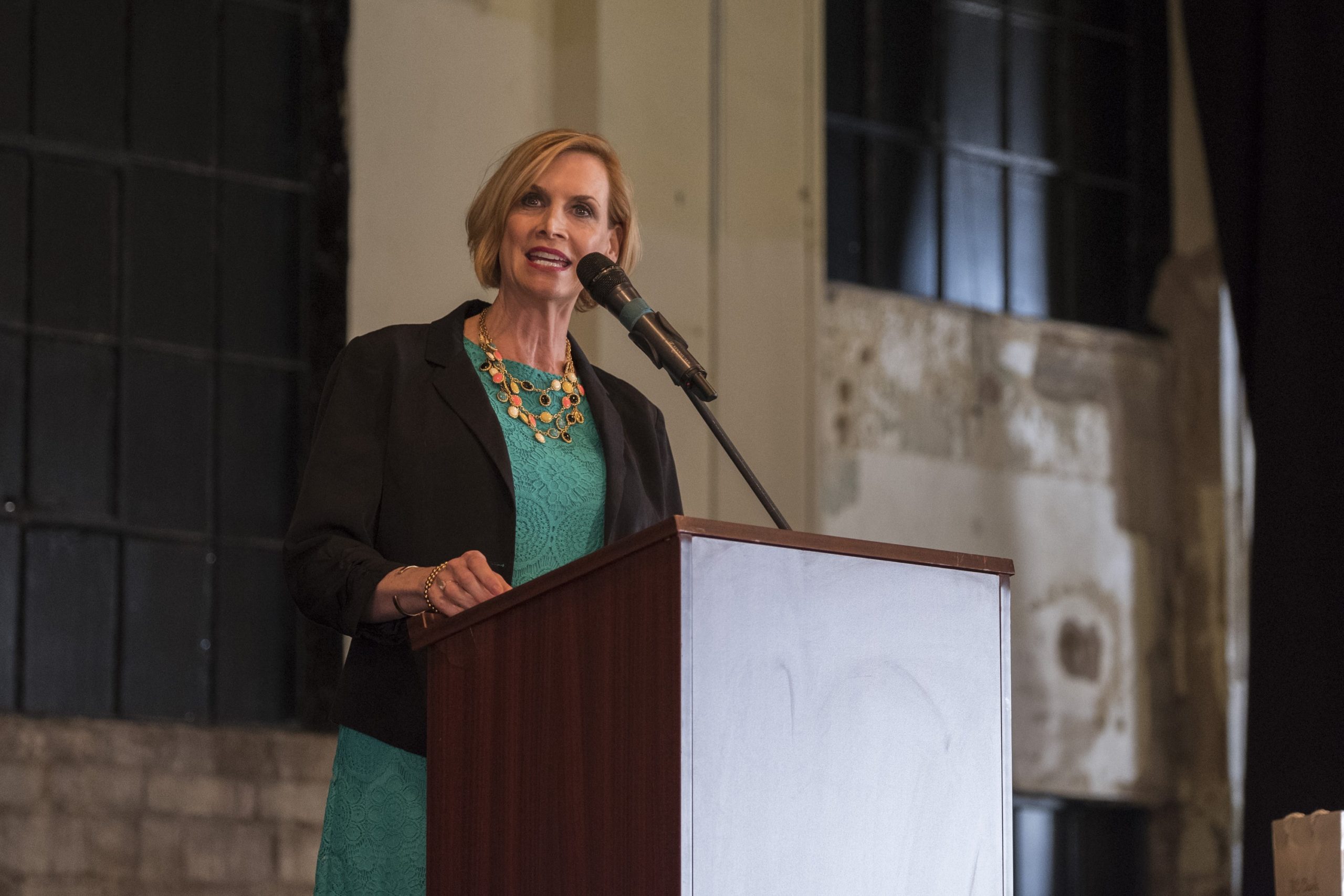 Monday September 11, 2017
Mélon Joins National School Foundation Association's Industry Leadership Council
OKLAHOMA CITY (Sept. 11, 2017) – Mary Mélon, president and CEO of The Foundation for Oklahoma City Public Schools, will represent Oklahoma on a national board.
The National School Foundation Association's (NSFA) Industry Leadership Council is comprised of thought leaders who understand the value of national efforts to raise the knowledge base, profile and impact of the education foundation industry.
The Industry Leadership Council helps guide the growth of the industry and better engage industry leaders as ambassadors on behalf of NFSA.
"Schools across the country face many of the same challenges we see in Oklahoma City Public Schools," Mélon said. "I plan to take what I've learned here to help students in other cities, and I expect to learn valuable lessons to help advance excellence here at home."
Education foundations create life-changing opportunities for students. The Industry Leadership Council brings together some of the strongest voices together to raise the industry's effectiveness and impact.
The NSFA is the leader of the pre-K to 12th grade education foundation movement in the U.S. It provides training and support for foundation development and their quest to increase student success through strategic philanthropic investment and involvement.