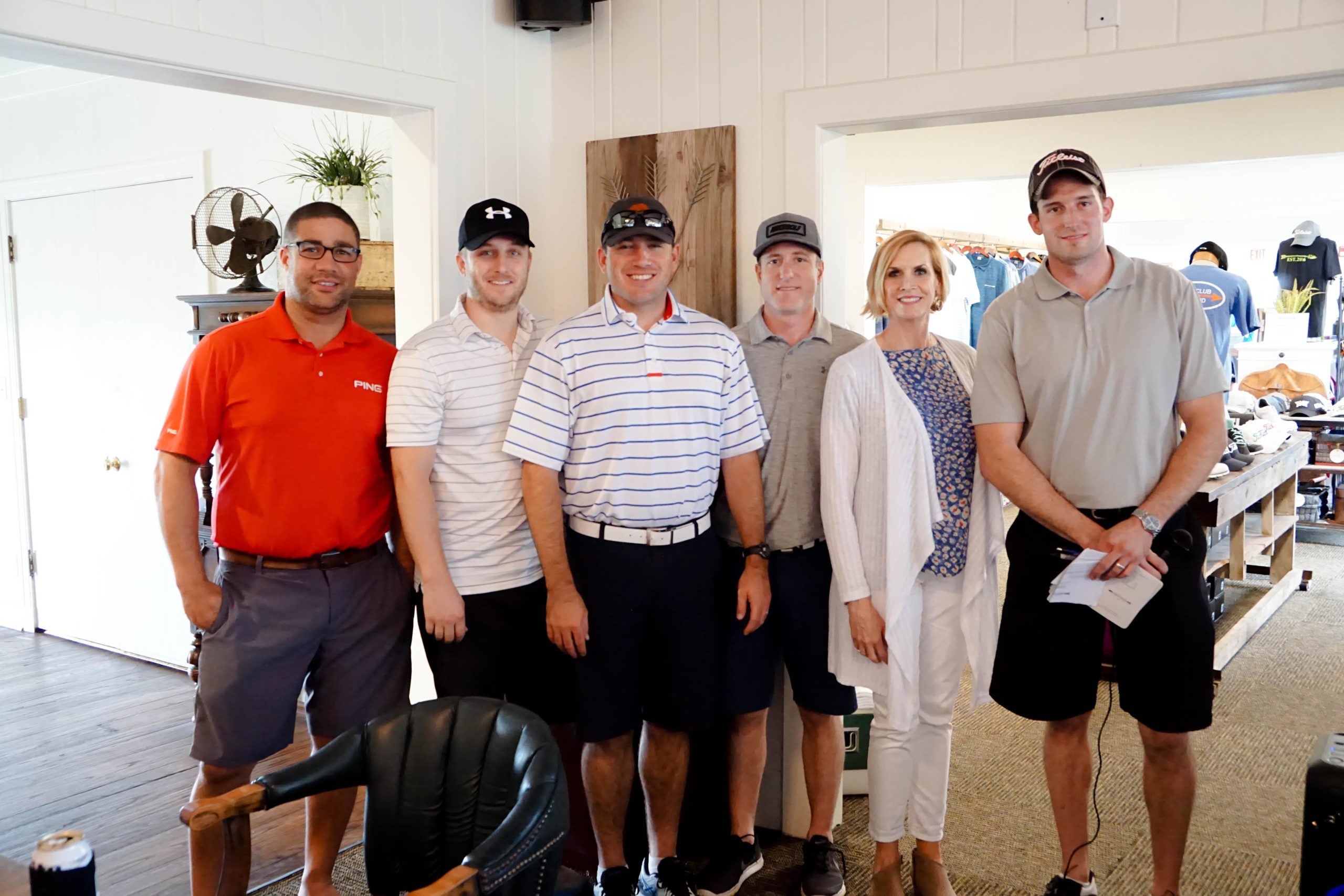 Thursday May 25, 2017
The Foundation Hosts First 'Oilfield for Oklahoma Teachers' Golf Tournament
The Foundation for Oklahoma City Public Schools hosted the first-ever Oilfield for Oklahoma Teachers golf tournament at the Golf Club of Edmond.
The idea for the event blossomed when DonorsChoose.org committee member and Devon Energy Corp. employee Nic Durham was asked to consider how he could help Oklahoma City Public Schools. Durham's wife is a former teacher at Martin Luther King Elementary, so the question moved him to take action.
Durham used his contacts from the energy industry and the education system to make two worlds collide in a manner that was beneficial for everyone. He recruited enough golfers to host an 18-team tournament, which raised $8,300 to benefit The Foundation and support OKCPS teachers.
"Nic Durham is a young professional who wanted to make a difference. When asked to think about his circle of influence in terms of how he could help, he didn't just think about it. He took action and made something happen," said Mary Mélon, president and CEO of The Foundation. "Not only did we benefit financially, we were able to share The Foundation's mission with a group of individuals who we don't cross paths with regularly."