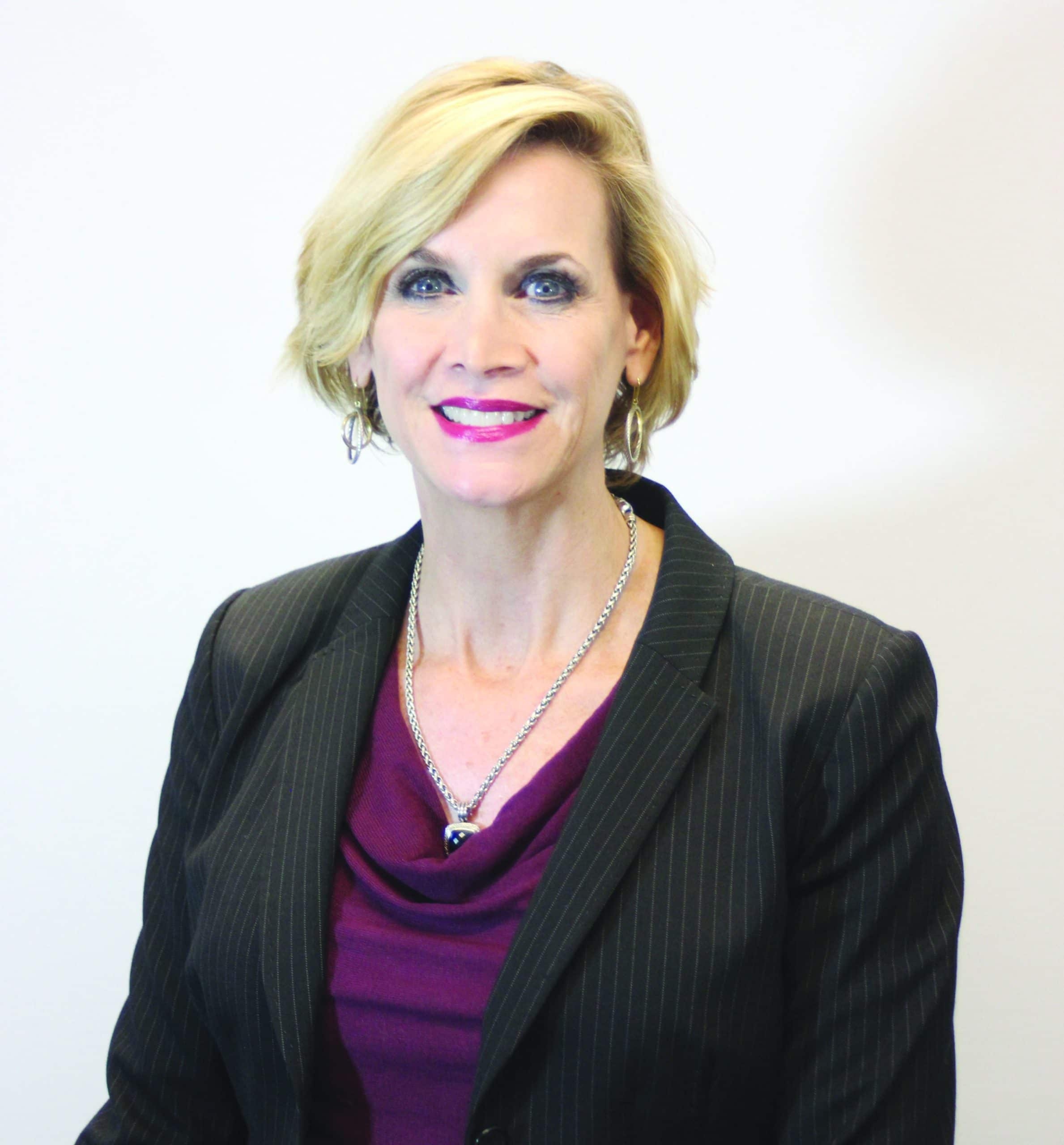 Friday November 27, 2015
We are thankful for our teachers
Being thankful not only means taking the time to say "thanks," but also pausing to reflect on how our lives are made better. This holiday season we feel it's important to express our thanks for the teachers of Oklahoma City Public Schools.
At Oklahoma City Public Schools Foundation, we work tirelessly to help connect the community with its schools. We believe in our schools and believe it takes all of us to help OKCPS achieve its mission of providing hope and opportunity to every student.
But, while that goal takes the entire community, we all rely on the dedication and passion of OKCPS teachers. The commitment of our teachers is something to not only be thankful for, but to admire.
Most of us can recall a teacher or two who played an important role in our life when in school. But we also know there were hundreds of others who provided us support and encouragement that we didn't even recognize at the time.
We are so thankful for our teachers, because we realize this often thankless job is more than just a career for so many; it's a passion to help shape the next generation of our great city.
At The Foundation we look to support our teachers in a variety of ways.
-We've partnered with DonorsChoose.org to offer a 21st Century approach to connecting donors with local classrooms. Through DonorsChoose.org, teachers are empowered to post projects for needed supplies and grants for their classroom. Once funding is achieved, the requested materials are shipped directly to teachers.
-Our new English Language Learning program, the Bilingual Teacher Pipeline Project, is designed to "grow our own" by providing funding for tuition and teacher certification for bilingual paraprofessionals already working in Oklahoma City Public Schools.
-Support of The Urban Teacher Prep Academy provides mentorship, support and professional development to prepare new teachers for entering the urban school environment.
-Partners In Action is a new, collaborative initiative with the district that helps connect community partners with the needs that exist in our schools. Principals post school needs on the site that are viewed by hundreds of community partners who can meet that need with the click of a button.
We are thankful for our teachers and understand the critical role they play in the lives of our children. It is our hope that we can continue to support the work they do in a way that continues to move OKCPS forward.