Help students enter the classroom ready to learn.
Many OKCPS families are not able to provide basic needs, such as school supplies for their children. Your help makes a difference! Your donation will allow schools to purchase supply kits for their students.
HOW CAN YOU HELP?
100% of your donation goes to providing school supplies for students within Oklahoma City Public Schools.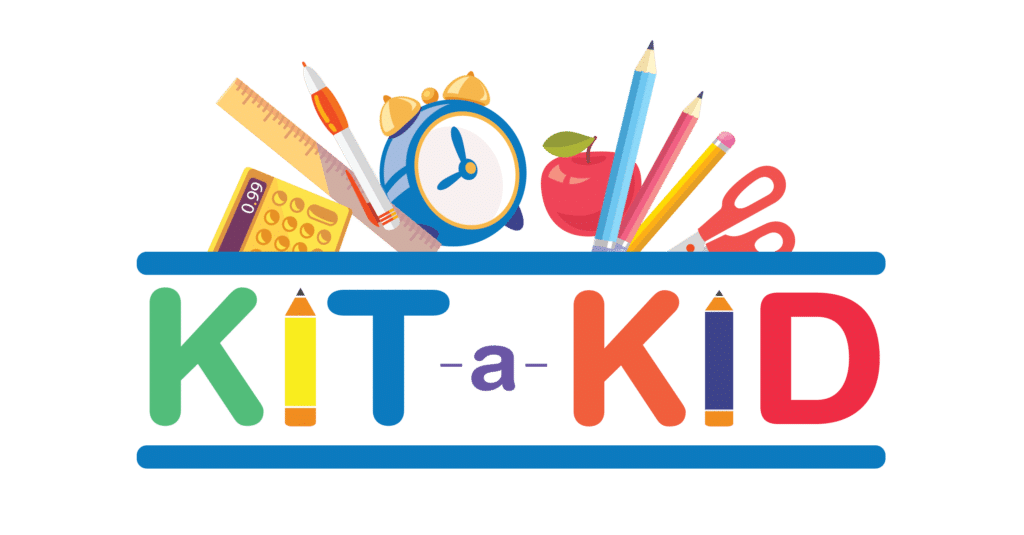 Help Set Our Students Up For Success
Thank you for helping to ensure every OKCPS student has the tools they need to return to school and learn, whether it is in the classroom or online.